VOLVO V60
April 02 2018, John Scotti Volvo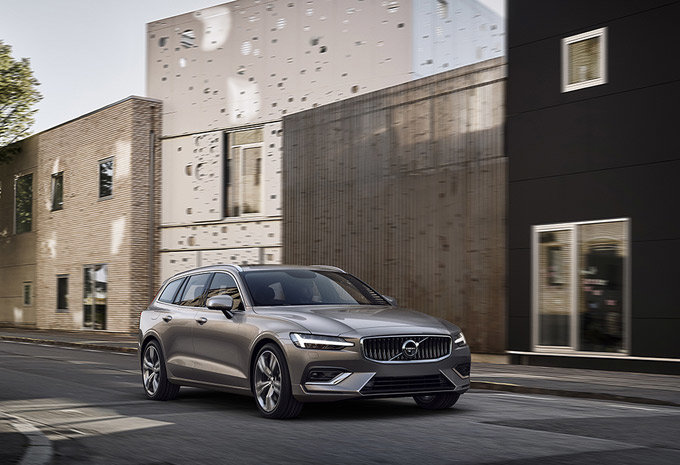 The Volvo V60 has been on the market since 2010, the same year as the S60. Larger, it is more for the family or other person wishing to have cargo volume.
For this Volvo V60, there are two phases: 2010 - 2013 and 2013 - 2018. During the year 2013, the Swedish manufacturer had brought a coup de jeune to this version.
This is mainly reflected in the adoption of more conventional headlights and a more massive grille. Inside, Volvo has put new, more comfortable seats with a new fit.
Volvo also offers a higher version to get off the roads and highways and onto rough roads, such as the Volvo V60 Cross Country in Quebec.
The Swedish manufacturer also wanted to offer a sportier version of its V60. The research department in competition has thus made some engine and aesthetic modifications to increase the performance of the Volvo V60 Polestar. With 362 horsepower and 347 lb-ft of torque, the 0-100 km/h is down in less than 5 seconds (4.8 sec) by this sporty wagon.
The basic version is available with the 240 horsepower T5 AWD engine and the 302 horsepower T6 AWD.
In 2018, Volvo introduced the second generation of this wagon. More luxurious in appearance, it strongly resembles the design of the Volvo V90 released a few years earlier. The 2019 Volvo V60 arrived in Montreal in 2018.
At John Scotti Volvo we have a wide selection of used Volvo vehicles. Known throughout Quebec for the quality of our models, you can surely find your Volvo V60 at the best price.