VOLVO XC60 NAMED COMPACT SUV OF THE YEAR
March 06 2018, John Scotty Volvo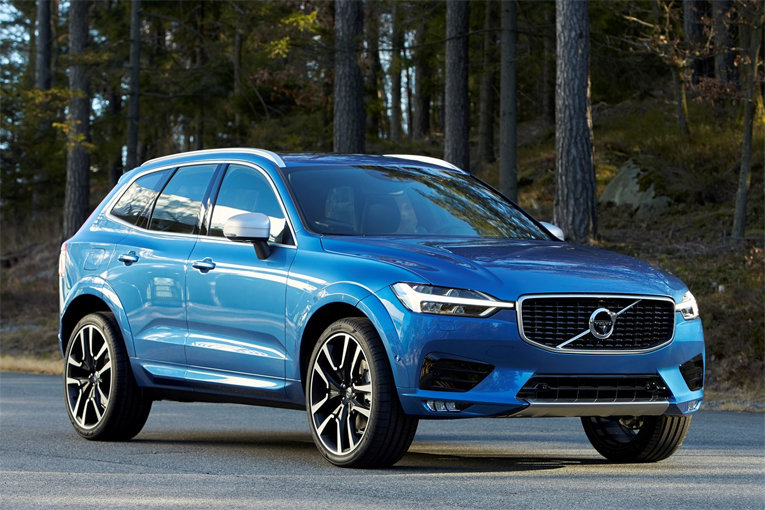 One more award for the 2018 Volvo XC60. After being declared the safest car ever made, the XC60 was elected 2018 Luxury Compact SUV by Auto123 reporters.
Volvo looks rewarded
This completely restyled new XC60 impressed with its presentation. It uses several external aesthetic codes like its old sibling the Volvo XC90. Less imposing, it is however recognizable from afar thanks to its optical signature in the form of a "Thor Hammer".
Volvo technology highlighted
It is certain that aesthetics and technology also play their part in choosing the compact SUV of the year. Volvo did a great job with the XC60 again. Both for the development of its internal touch tablet, which is a delight to use, and for all the features available.
It should also be noted that this SUV is also available in a plug-in hybrid version. Indeed, the powerful T8 engine and its 400 horsepower will be able to accompany its owner across Canada.
Safety at the highest level
One of the pillars of Volvo's current and future strategy is safety. The brand has also announced that from 2020 onwards, its goal is to ensure that no one dies in one of its vehicles.
The 2018 Volvo XC60 takes the lead and is named as the safest vehicle on the market.
Results also tipped the scales in favour of this new 2018 Volvo XC60 at the time of the designation of the 2018 luxury compact SUV.