VOLVO V60 CROSS COUNTRY
August 07 2018, John Scotti Volvo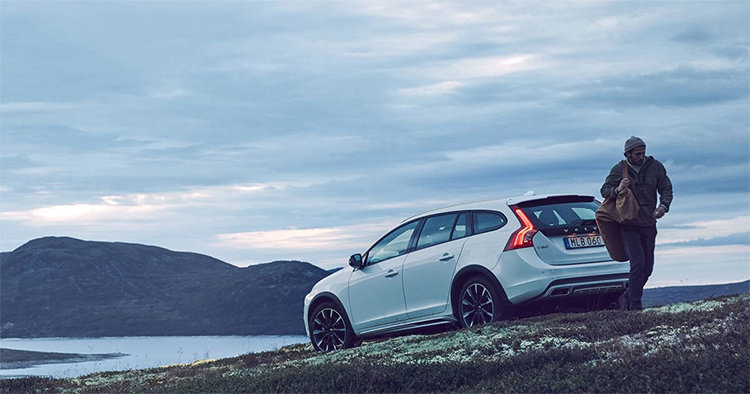 One of the most sought after models on the Volvo used market in recent years, the Volvo V60 Cross Country is as comfortable on the road as it is off the road.
Coming out shortly after the V60, the standard version of this model, it quickly caught the eye of Volvo enthusiasts. Its higher chassis allows it both to offer a higher driving position but also to be able to discover the great Canadian spaces without getting stuck.
In addition, this Volvo V60 Cross Country is equipped with Volvo's AWD system as standard. Operating as a normal front-wheel drive, your V60 Cross Country will become a 4-wheel drive vehicle when the system detects a lack of front wheel traction. An incredible asset when winter comes.
The 2017 and 2018 Volvo V60 Cross Country are available with Volvo's 240 horsepower, 258 lb-ft of torque, 4-cylinder engine. This engine, also called T5, is put forward by many owners thanks to its very low delivered torque. A feeling of power and driving comfort that is second to none for drivers.
The new generation Volvo V60 Cross Country is expected to be introduced in 2019. After the launch of the new Volvo V60 in 2018, the Swedish manufacturer confirmed that a Cross Country version would arrive in dealerships in Quebec.
At John Scotti Volvo in Montreal, we offer a large inventory of used Volvo vehicles. Inspected and certified, we guarantee vehicles in near new condition. Your next Volvo V60 Cross Country is probably in it.