VOLVO V40 in Canada?
November 19 2018, John Scotti Volvo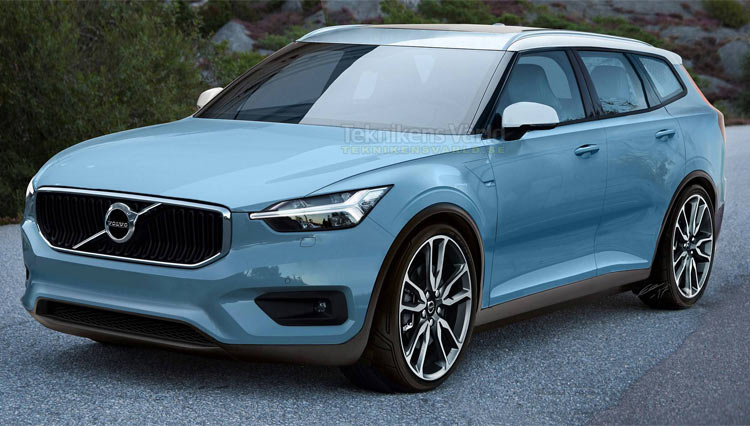 Volvo's future is on its way and it will go through the 40 series in Canada. As the former series was not available in North America, the next one will be well represented and will be synonymous with a revival for the Swedish brand.
Indeed, after the launch of the Volvo XC40 in September 2017, the other models of this 40 series are expected to follow suit, including the V40. This new sedan with hatchback should be available in 2019 or 2020 according to certain information
Subscribe to our newsletter to receive the latest news about the Volvo 40 series proposed by John Scotti Volvo dealership in Montreal.
Volvo should also offer electric motors coupled with gasoline engines on this range models and perhaps 100% electric engines. This is to be confirmed but it would not be so surprising if we consider the latest versions and the line advocated by Volvo.
Recently, Volvo revealed the new T3 Drive-E engine, which should be one of the engines offered on the new Volvo V40.
In December 2017, Auto Express, a British automotive newspaper, unveiled pictures of what it thinks are the curves of this new Volvo V40. It is immediately noticeable that the latter is modelled on the 40.2 concept. Volvo has not yet planned release date for these new models given the official launch of the XC40, the new 2019 Volvo V60 and possibly the next Volvo S60.
In February 2018, Swedish illlustrators also presented their vision of the future Volvo V40.
The new Volvo V40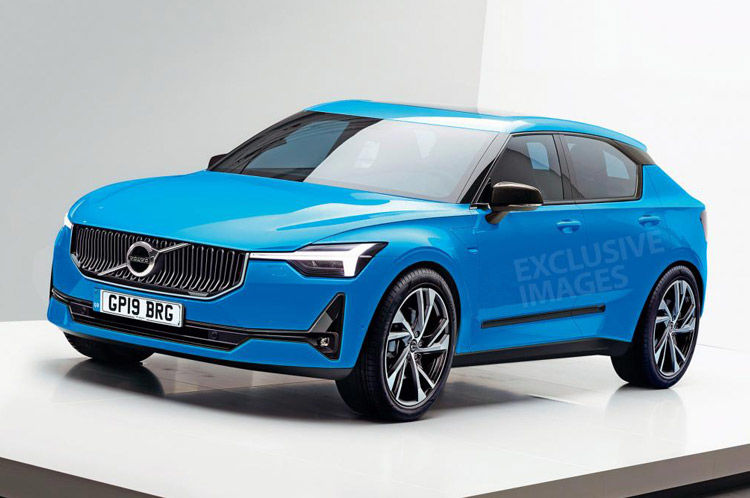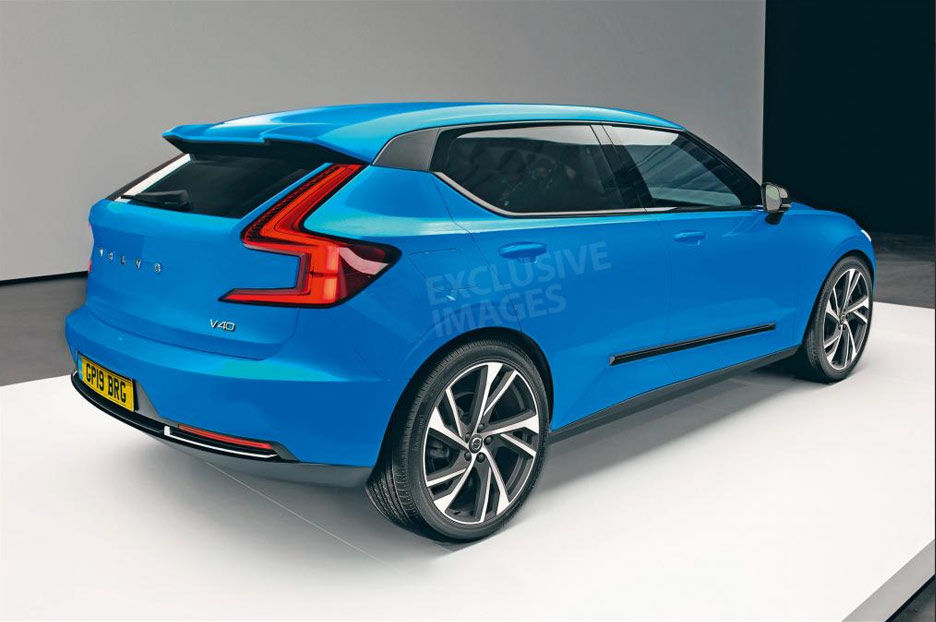 Illustrations proposed by Auto Express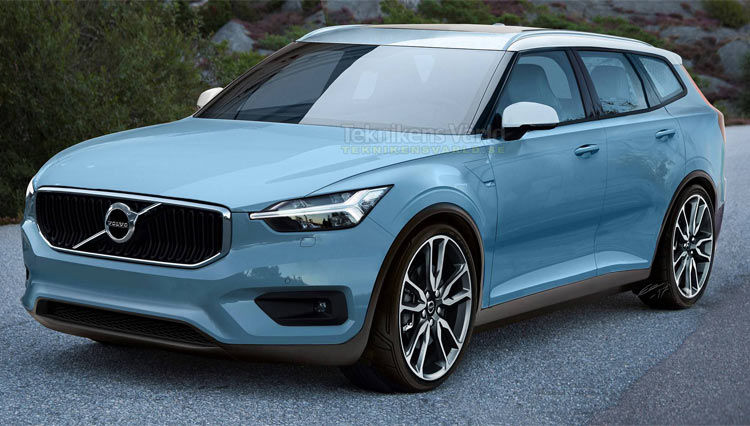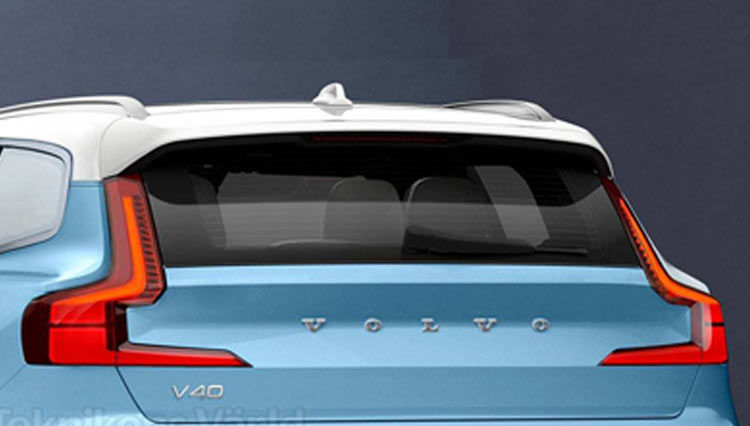 Photos proposed by Swedish illlustrators
Concept 40.2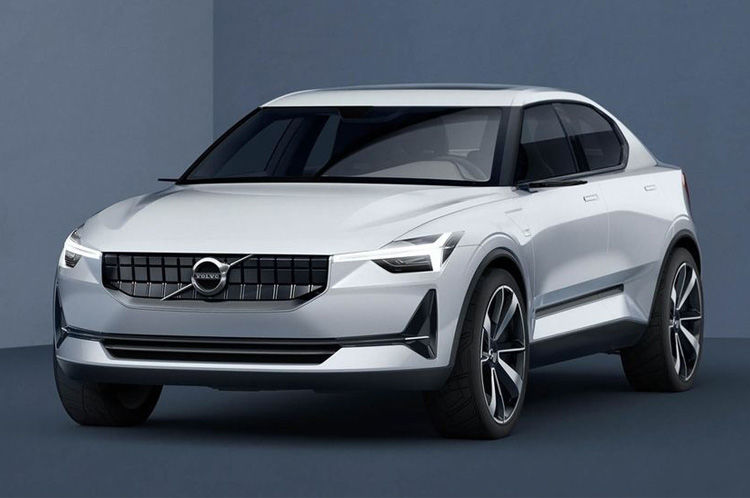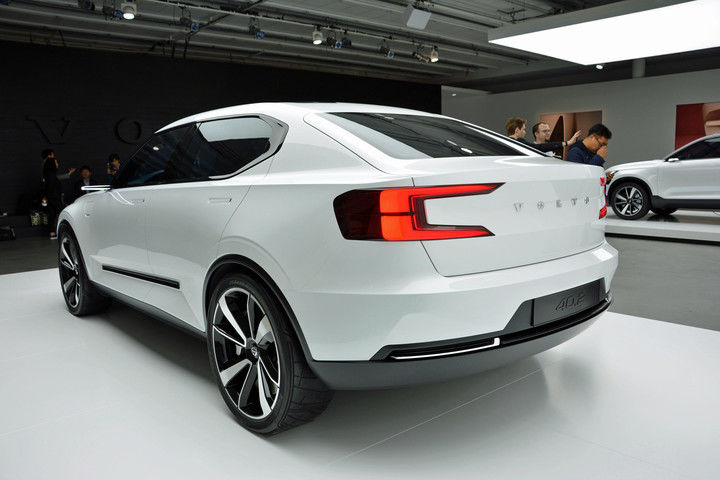 This 40 series should be complemented by a Volvo V40 Cross Country and apparently by a Volvo S40. Not everything has been made official yet by the Swedish manufacturer.