VOLVO V40 CROSS COUNTRY
November 19 2018, John Scotti Volvo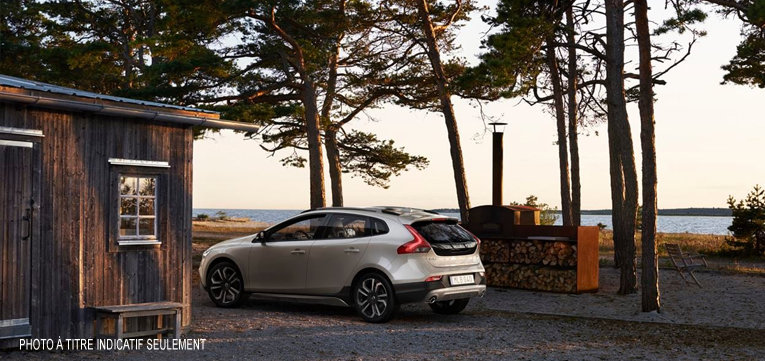 V40 Cross Country
After presenting its first 40-series model in Milan last September, the Swedish manufacturer is also expected to offer a number of other models. Like the Volvo V40, the V40 Cross Country was not one of the vehicles distributed in North America. A gap that should be filled by Volvo.
More adventurous version of the V40, it will certainly offer a higher ground clearance with reinforcements in the bodywork that will make it possible to distinguish from its little sister.
Volvo has expressed the wish to offer a 100% electric or plug-in hybrid range after 2019, so this V40 Cross Country should benefit from an electric motor. Now see if it will be coupled with a petrol engine to form a hybrid engine or it will be the only propulsion mode for this vehicle.
Not everything has yet been made official by the Swedish manufacturer.
Subscribe to newsletter of John Scotti Volvo dealership in Montreal to be among the first to receive information about this model and all 40-series products.