VOLVO S40
October 31 2018, John Scotti Volvo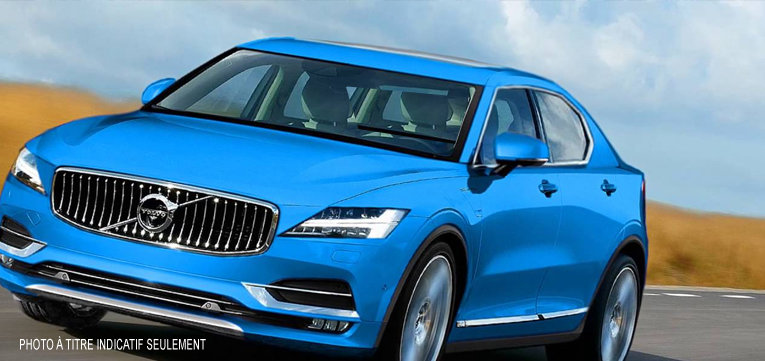 Will there be a Volvo S40 to accompany the next 40 series in Canada? It's not official yet. But according to some reports, the Volvo S40 will complete the next 40 series in North America.
No information on this subject was revealed at the launch of the Volvo XC40 2019 last September, the first model in the 40 series to be unveiled.
Recently, Volvo revealed the new T3 Drive-E engine, which should be one of the engines offered on the new Volvo S40.
We are certainly looking forward to see this S40, the declared sister of the Volvo S60 in a smaller format. This will certainly enable the manufacturer to offer a lower price.
If released, the Volvo S40 is not expected to be available in Canada until 2020 or 2021.
Subscribe to our newsletter to receive the latest news about the release, pictures, prices and performance of this Volvo S40.
Your John Scotti Volvo dealership in Montreal offers you to keep informed about the launch of Volvo's new serie 40 and including the S40 by subscribing to this newsletter.