VOLVO LIFETIME WARRANTY
November 10 2016, John Scotti Volvo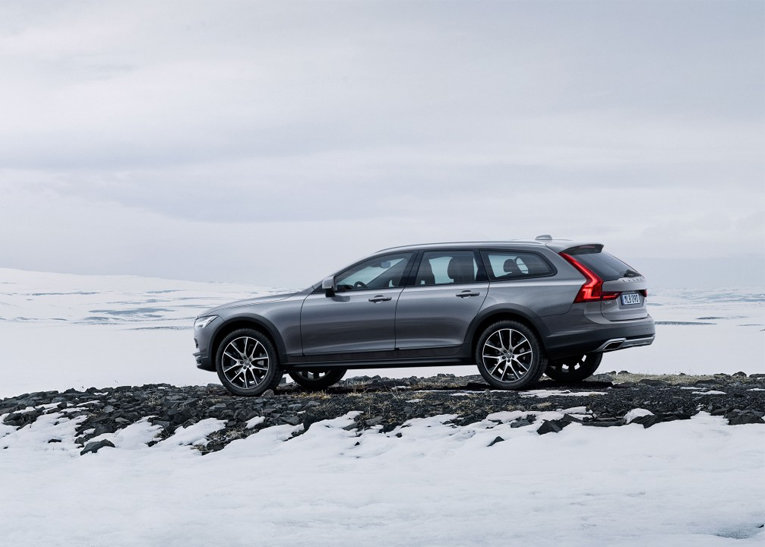 At Volvo, we are confident that our replacement parts and labour have all the qualities to last forever. This is why we offer a lifetime warranty for Volvo replacement parts and labour to the original purchaser of an eligible Volvo product.
In order to benefit from this lifetime warranty, the replacement parts must have been bought and installed in an authorized Volvo retailer such as John Scotti Volvo.
Accessories and the following wearable parts (non-exhaustive list) are excluded from this warranty :
• Belts
• Brake Discs
• Brake Pads
• Bulbs
• Clutch Lining
• Filters
• Floor Mats
• Fuses
• Spark Plugs
• Timing Belts
• Upholstery/rugs
• Wiper blades
• Tires (See Tire manufacturer's warranty)
"This best-in-class warranty offers peace of mind to our customers as it covers not only the replacement part, but also the cost to install it, and provides an additional benefit to servicing at an authorized Volvo retailer." said Carol Kitchen, Vice President of Customer Service for Volvo Cars of Canada.
"Volvo Cars continues to focus on our customers' needs and the implementation of the Lifetime Warranty is a further illustration of that point."
To learn more about this lifetime warranty or to book your service, you can contact the parts department of John Scotti Volvo, your Volvo dealership in Montreal, located near Laval.