VOLVO GENUINE FILTERS
November 02 2016, John Scotti Volvo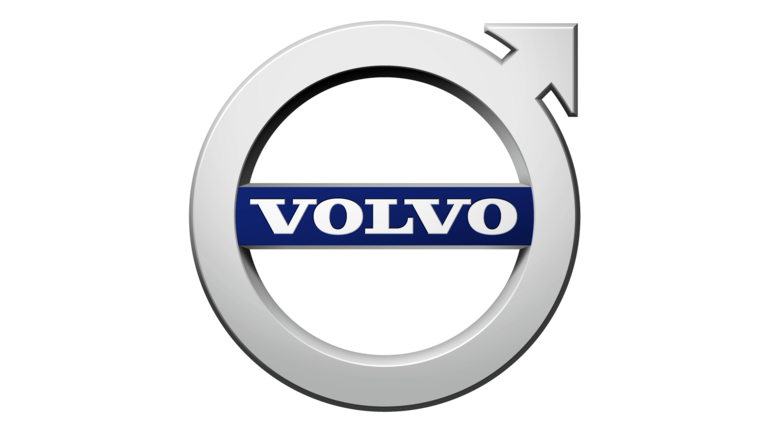 The Volvo cabin filter is installed in each vehicle to ensure a healthy environment for its passengers. A vehicle is constantly exposed to dust and particles. Therefore it is recommended to maintain a quality filter to keep a healthy driving environment by cleaning the air and preventing unwanted particles from entering the vehicle.
A Volvo Certified filter is very important to address the highly variable climate that we have to face in Montreal. It makes sure the cooling and heating systems are clear of any debris that could affect proper operation.
This filter should be changed every year or during routine checks of your car. A filter changed regularly provides a better airflow in the vehicle. It is also very beneficial for other vehicle components:
It allows the air conditioning system to function more effectively.
It helps to

reduce fuel consumption.
It ensures greater durability to certain parts of the vehicle by protecting from certain undesirable particles
It prevents odors that can be caused by moisture or dirt accumulation
It reduces the risk of occurrence of condensation on the windows.
VOLVO OFFERS TWO KINDS OF FILTERS
The standard filter: This filter is designed to clean the air of the car by filtering pollen, particles and dirt.
The Multi-filter: This filter is included in vehicles equipped with the "Interior Air Quality System" (IAQS). The multi-filter is electrostatically charged and is impregnated with activated carbon. The carbon absorbs harmful substances to health such as certain pollutants. It also absorbs certain gases and odors
For more information about Volvo filters see one of our certified technicians John Scotti Volvo.