Renewal Manager
April 16 2019, John Scotti Volvo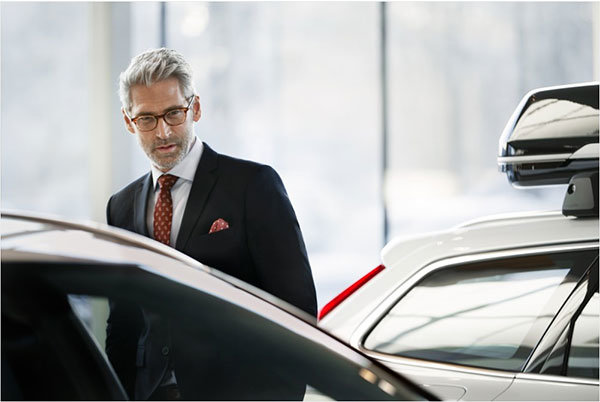 John Scotti Volvo is looking for a Renewal Manager. This person must have a minimum of 5 years of experience in the automotive field and an understanding of long-term lease sales and renewals.

If you meet the following criteria, you are the right person!

We ask for:

- Bilingualism;
- A strong interest in customer service to offer our customers the ultimate experience;
- Extended general knowledge and experience with a niche product (an asset);
- Great listening skills and able to determine customers' needs;
- Dynamism and an interest in challenges;
- A candidate who is passionate about the automotive field;
- A constant desire to improve sales performance.

We offer:

- An allowance for your car;
- Good team spirit;
- Ongoing education;
- A group insurance.

Send your resume as soon as possible and join the John Scotti family.