BEST VOLVO TIRES
October 04 2017, John Scotti Volvo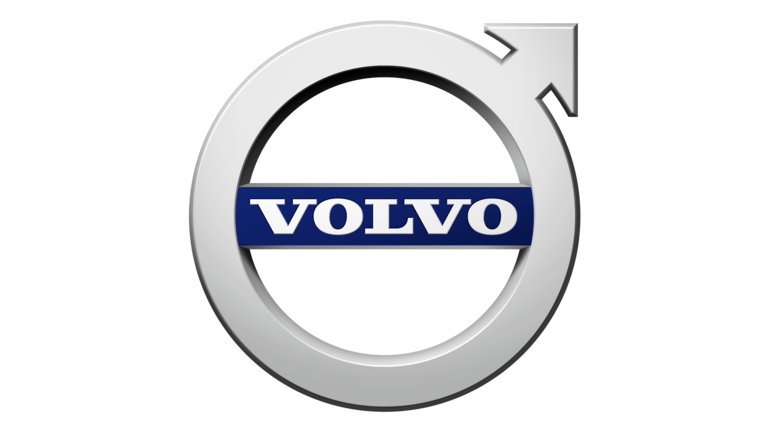 Choose the best tires for your Volvo
Tire is one of the biggest riddles of a driver : Which tire to choose for my Volvo ? What is the difference between two tires ? Which one is the best for my Volvo ?
All these questions are logic. There are a lot of offers on the market and it is hard to tell the difference. But tires are the most important parts of a car.
The only intermediary between you and the road, that is the tire that will achieve a maximal security. The tire, at all times, will interact between the road and your Volvo. It will support you in acceleration, braking and changing direction.
Which tires choose for my Volvo ?
Choosing the right tire is essential. First, every vehicle receive specific dimensions. These are often found in the frame of the driver's door, with the optimum pressure recommended by the automaker. The choice of your new tire depends of these characteristics. These have been specifically defined by Volvo engineers for your vehicle to ensure maximum safety. Secondly, each Volvo vehicle is different and the best brand of tires could be different.
Your John Scotti Volvo dealer's parts service team regularly follows training to provide you the best advice and guide you to the right choice for your Volvo.
When should we make the change between summer tires and winter tires ?
The first constraint in Quebec is, of course, legal. The law requires every motorist to drive with winter tires from December 15th to March 15th. For 3 months, if the police catches you without winter tire, you risk a fine between $200 and $300.
But winter tires are recommended a long time before December 15th. Indeed, these tires are more efficient than summer tires below 7°C. It is advisable to put on winter tires as soon as temperatures drop sharply.
Moreover, in Quebec, it is not uncommon to see sudden snowfalls during the month of November and this until April. At John Scotti Volvo, we advise you not to wait the first snowfalls and the legal deadline but to anticipate and put on your tires during October.
The Volvo warranty
Volvo proposes you an additional warranty for the purchase of new tires. With this one, you are 100% covered for your tire in the first year and 50% in the second year. For example, it protects you from damage caused by potholes and different road imperfections that can damage your tire until it needs to be replaced.
Why use Volvo wheels?
The Volvo winter wheels proposed by your Volvo car dealership in Montreal are specifically designed and built by the builder. Many tests have been carried out to provide maximum safety for your Volvo.
Buy wheels at another dealer is an additional risk for your safety. Products proposed by this latter could be cheapest but that is why his products didn't passed the same test. They are designed to be installed on your car but not to provide the optimum safety.
At John Scotti Volvo, we guarantee you high quality products, adapted for each model and which will ensure maximum safe for you and your Volvo.
When to change your tires?
A tire is not eternal. That is why it is the subject of a specific control during your visit in your John Scotti Volvo dealer's workshops. On the tire tread you will find several wear indicators. If you attain this latter, it is forbidden to drive with your tires. But it is advisable to change your tires before. Indeed, if wear indicators are nearly attained, it means that your tire has lost a lot of material. So, its efficiency is diminished and the risk of a loss grip is also increasing, especially on wet roads.
It is also important to verify the condition of the external structure of the tires. The grooves from the centre to the outside are used for water drainage. If these latter are too much worn, water no longer drains away, the risk of aquaplaning becomes significant and overall adhesion is reduced.
If in doubt about the condition of your tires, feel free to contact our parts department, they will enjoy to answer you and advise you.